Intraarticular Steroid Injections
Arthritis is the swelling and tenderness of your joints. The main symptoms are joint pain and stiffness due to inflammation and irritation. ​
Intraarticular joint injections are performed under fluoroscopic (x-ray imaging) or ultrasound guidance. A small needle is inserted into the joint where both steroid and local anesthetic are injected. This works by reducing the inflammation and irritation.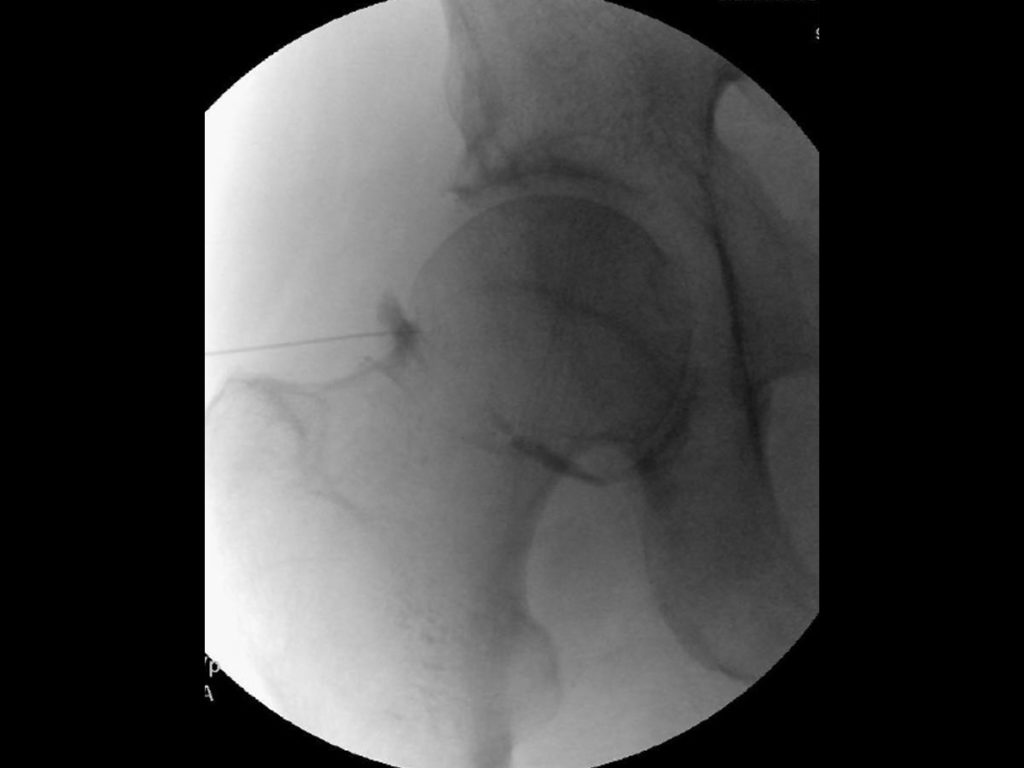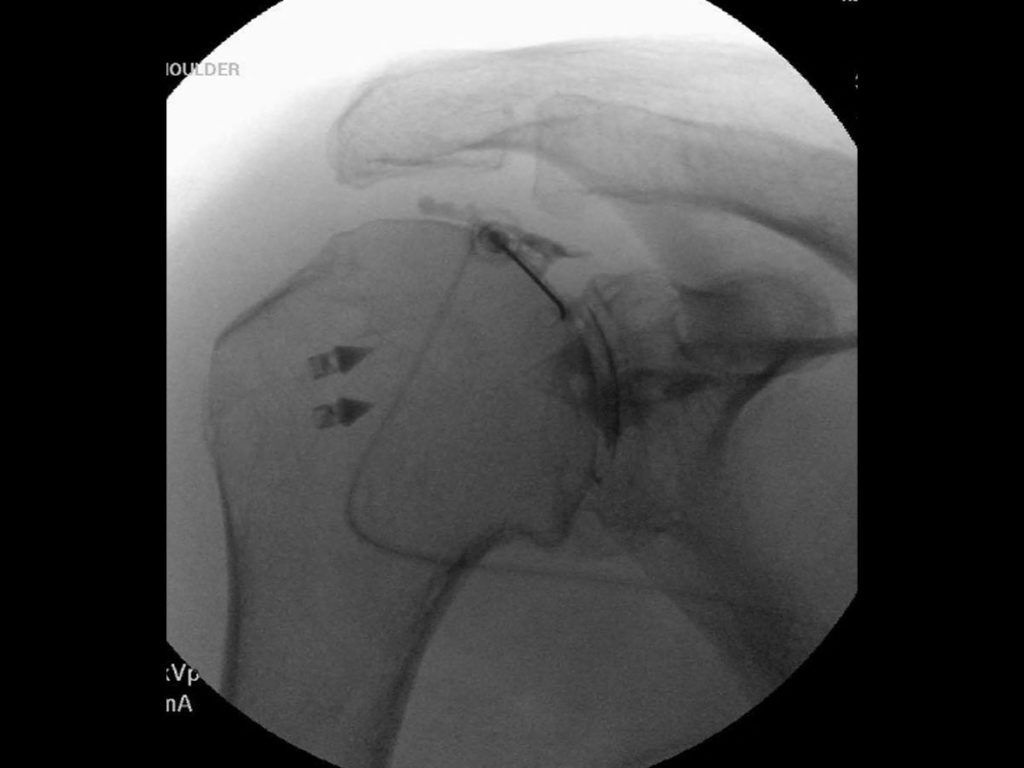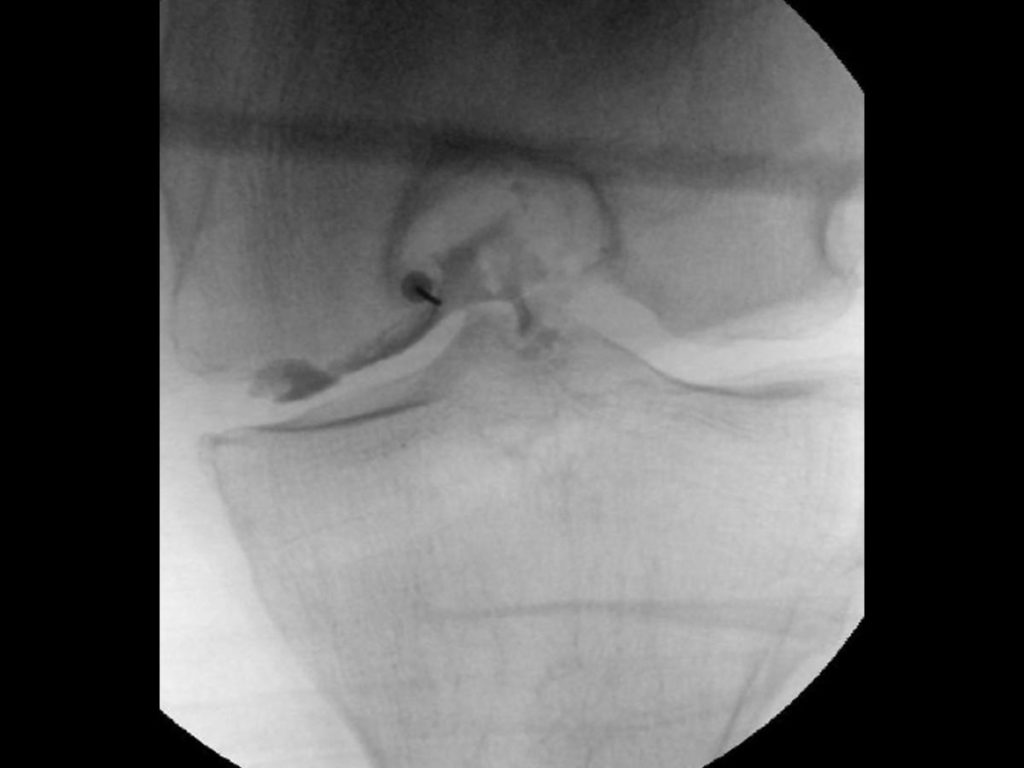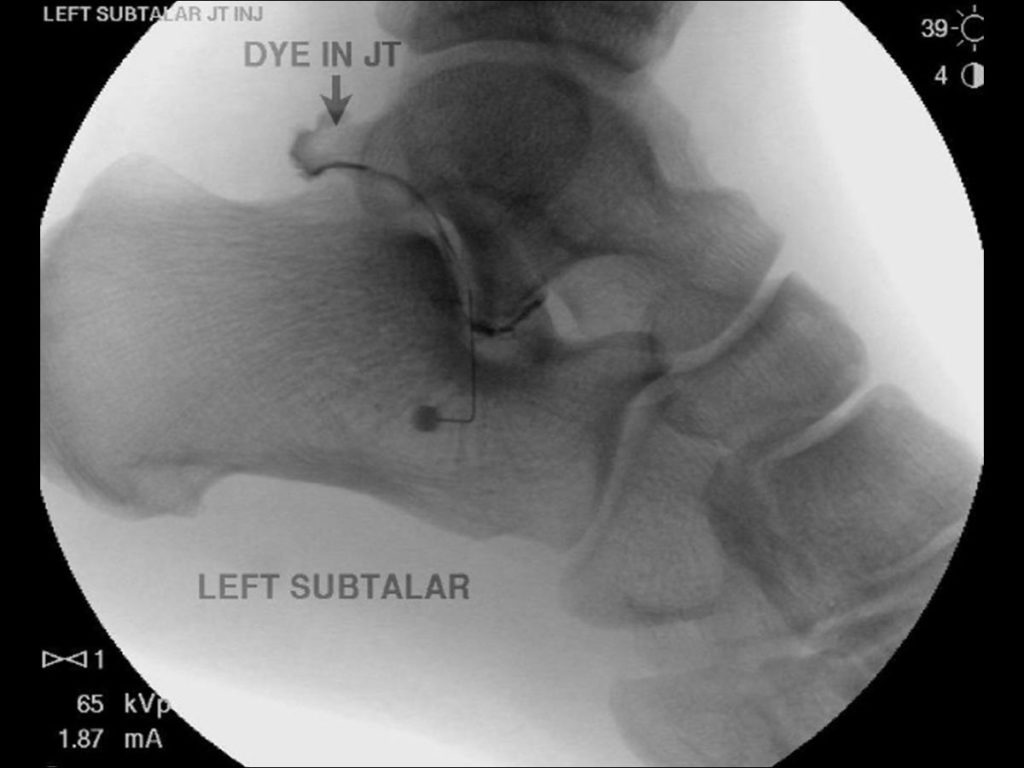 Click on the Treatment below for more information.