It's time to feel better.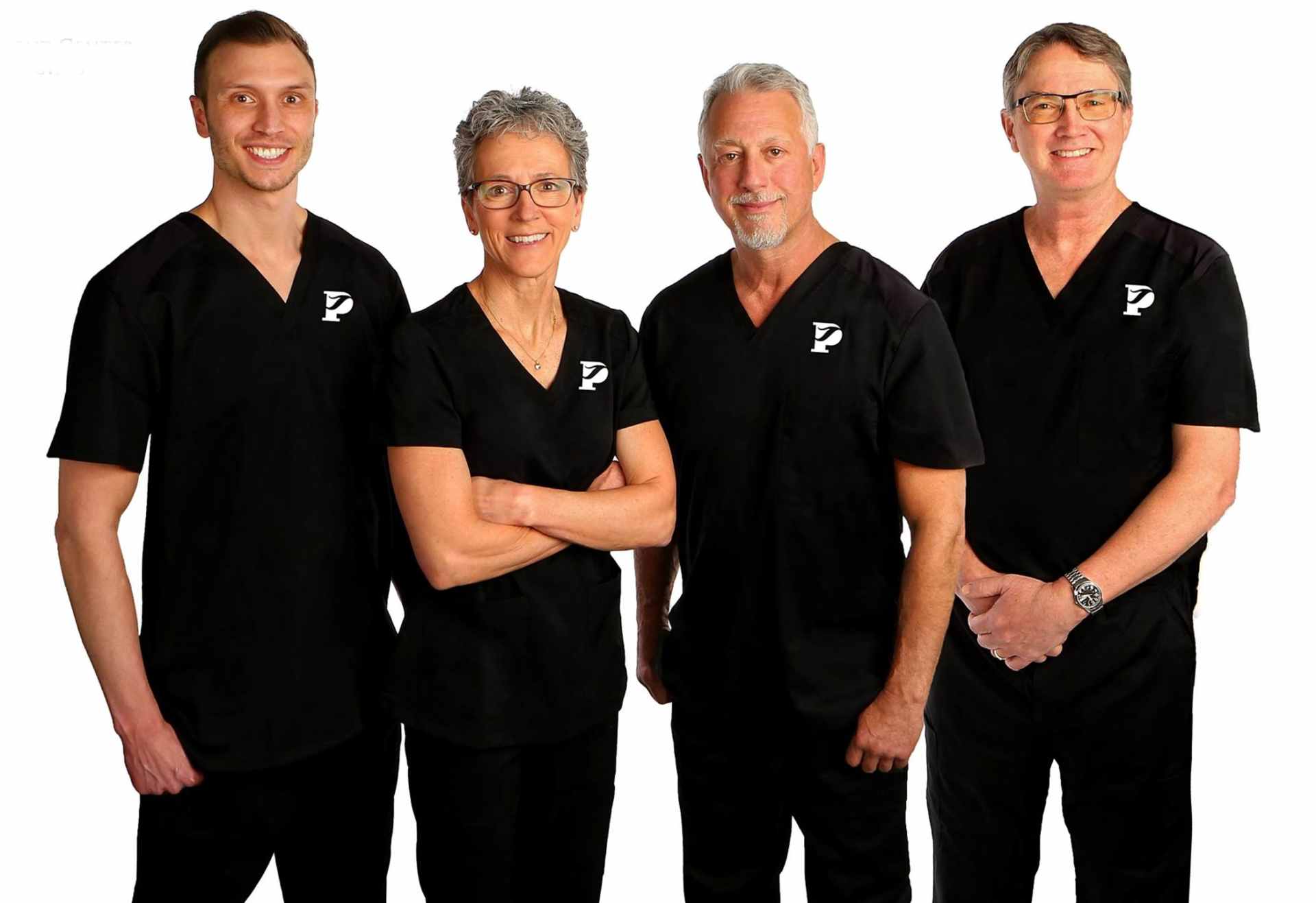 Make an Appointment
to have a visit with one of our trusted providers.
Welcome to Pain Treatment Center Anesthesiologists
At Pain Treatment Center Anesthesiologists, our mission is to improve our patient's quality of life by providing state of the art treatments for chronic pain conditions. With our personalized treatment approach and coordinated care, we strive to help our patients experience long-term relief and enjoy an active, healthy lifestyle.
Consultations are provided at the Pain Treatment Center Anesthesiologists (PTCA) clinic location. Procedures and minimally invasive surgeries are performed at Bismarck Surgical Associates (BSA).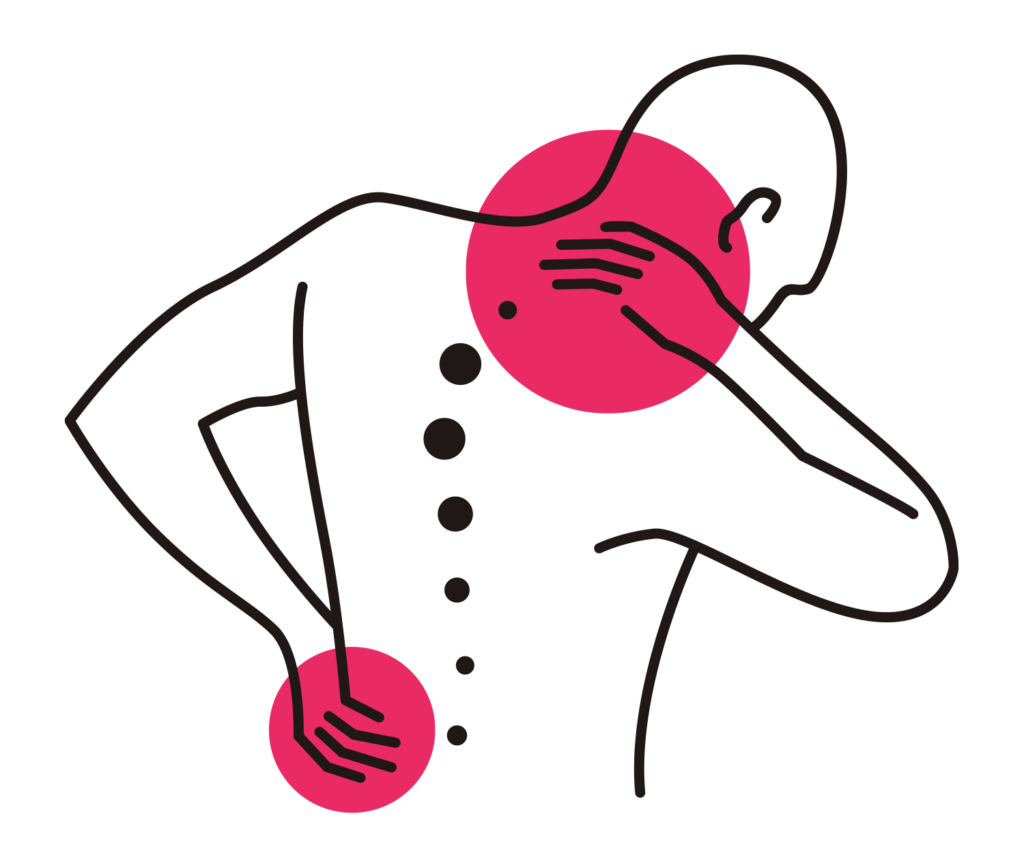 We provide diagnosis and coordinated treatments of spinal disorders, chronic back and neck pain conditions, extremity pain, and other related syndromes. Our approach to pain management is highly personalized and minimally invasive.
Based on thorough evaluation, we offer comprehensive pain management services to help improve your quality of life. When necessary, we are able to coordinate with other qualified providers.
Our pain management physicians are highly-trained and experienced. We are compassionate care providers and are actively involved in the field of interventional pain medicine. We are attentive to each of our patient's unique needs and provide personalized care to minimize discomfort and achieve optimal results.